Have you ever been on a solo trip? If not, then there are reasons galore why Paris might be a perfect choice. Paris is an amazing getaway. It is replete with picturesque locales, vintage eateries and cafes, long-lost bookshops, parks, museums, heritage zones, and several self-guided tour options. Emily in Paris has left no stone unturned with both seasons on Netflix in showcasing Paris in its full avatar. And you have more reasons to reconsider the place for solo travel.
Take Self-Guided Walking Tours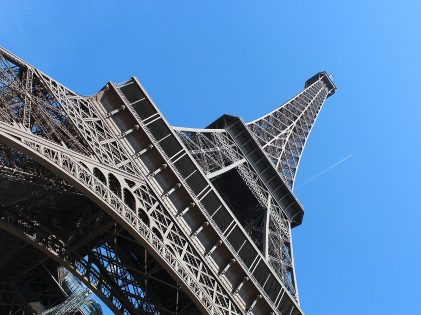 Those who love historic, quirky, and exclusive things, move to Paris right away. Move around the place on your own two feet and absorb the freshness. However, remember to do it only if you have a pair of comfortable shoes. Now, if you have your friend or partner accompanying you, the tour turns out to be a great one. But it's better if you walk in Paris alone. From snapping innumerable photos to grabbing some quick bites at roadside cafes- something is fascinating about checking out everything at your own pace.
Visit Unusual Parisian Museums
Larger museums (Musée d'Orsay and the Louvre) in Paris are almost always thronging with tourists, but there are smaller house museums too that you can find in the city. Take a little off-beat route, visit the quieter places, and you would love the experience of seeing some quirky museums that barely a handful of people know about.
For example, the Musée de Montmartre or Musée des Égouts are some common choices. The former happens to be the former residence of Auguste Renoir, while the latter is more popular as 'Sewer Museum' that imparts a rather 'deep' look into Paris, and from a new perspective.
Munch On A Traditional Breakfast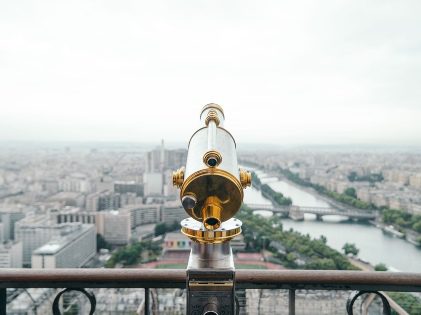 When traveling solo, food is the best thing you can experiment on! Learn about what is implied by a traditional French breakfast while staying in Paris. Unlike a few other cuisines, there is no such heavy food on the menu. All you get is a healthy mix of fresh fruits, juice, coffee, and a pastry or croissant when you order for' petit dejeuner. Similarly, a 'tartine' implies a sliced baguette with butter or jam. Now imagine if it's raining outside and you feel like escaping the depressing weather- just head to a common food joint for breakfast.
No Missing Out On The French Coffee Culture
French coffee culture is famous for its unique charm and the art connected to drinking coffee in the city. It's just a part of the typical French culture where you travel solo in Paris and sit in the café alone to drink hot coffee, watching the 'world go by. The City of Light is home to some of the most 'stunning' cafes, and you should pay a visit to a few without fail.
Shop For Vintage, Unique Books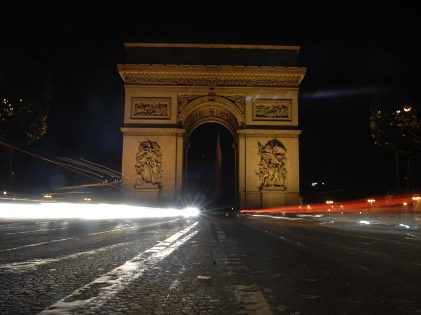 It doesn't matter if you don't speak French. There are several 'anglophone' bookstores scattered throughout Paris. Try traveling along the Latin quarter of the city, and you will find some of the most amazing shops lined there. An iconic one is the famous Shakespeare and Company, across the River Seine from Notre Dame. The ambiance is great as well- especially the cherry blossom trees you would find in the springtime.
From novels to tomes and books, there is everything that a bookworm would fall for. In addition to this is the very welcoming Abbey Bookshop. While browsing through the collections, remember to sip on a hot beverage, preferably a freshly brewed coffee. Once you have finished purchasing your books, don't forget to move to the renowned place de la Sorbonne. After all, you would love to peruse through your purchases- and some more coffee, maybe?
Traveling alone has myriad advantages. Move around the place, explore the city at your own pace, and indulge in all such experiences that you would never do elsewhere. Gradually, you become more comfortable with yourself and how you adapt to situations around you. Also, solo travel helps you reconnect with your inner self.
A comfy place like Paris would surely lift your spirit. And for novices, it's a great destination to start your travel adventures. So what are you waiting for? Start packing! If you need cheaper air tickets to Paris, you might want to check out a travel deals aggregator website or do some research online.