Incredible Homes That Depict The Wealth Of Hollywood A-listers
Whether you are looking for some of the best house designs for inspiration or simply looking to brainstorm your dream home, a great place to look for the most luxurious dwellings is no other than the residences of famous and wealthy celebrities.
From 11,000 square-foot interiors to beautiful gardens, large swimming pools, guesthouses, and beachfronts, these Golden-era celebrities went above and beyond to design their homes as spectacularly as possible. You will be surprised by all the features of each of these celebrity houses and how much they are worth!
Jeff Bezos – Beverly Hills, $165 Million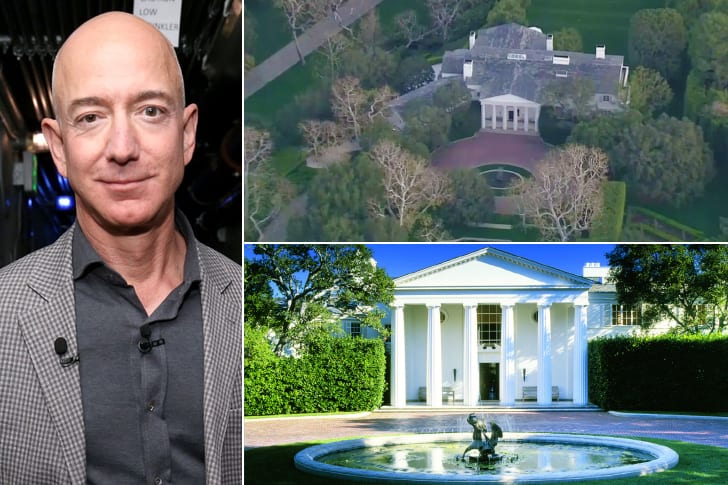 Jeff Bezos bought the most expensive Californian house in February 2020. Its price of $165 million may seem like pocket change for the CEO of Amazon and one of the richest men alive.
With his current net worth of $186 billion, Bezos can purchase just about any house he wants. This particular mansion has eight bedrooms and nine bathrooms spread over eight acres of property and is a great place to enjoy nature and have a peaceful mind. Bezos is said to step down as CEO and will become executive chairman of Amazon in late 2021.